FrogProg
Limited
provides outstanding writing assistance, translation services, and online tutoring. We do our best to help people succeed in their writing and translation endeavors on a client-to-client basis.
About Us
FrogProg Limited, founded in 2008, is a company based in Cyprus that supplies writing assistance, translation services, and online tutoring. Our team comprises individuals from around the world, all specializing in various fields. This creates a quality work environment and quality services for our clients.
Our goal is to help students with their writing, and aid people in translation, in order to succeed at the highest level. We do our best to make our services affordable, convenient, and efficient.
Our Aims
We want students to earn high grades and to graduate high school and/or college with flying colors with our writing assistance and online tutoring.
We want businesses to flourish in international markets through our professional translations.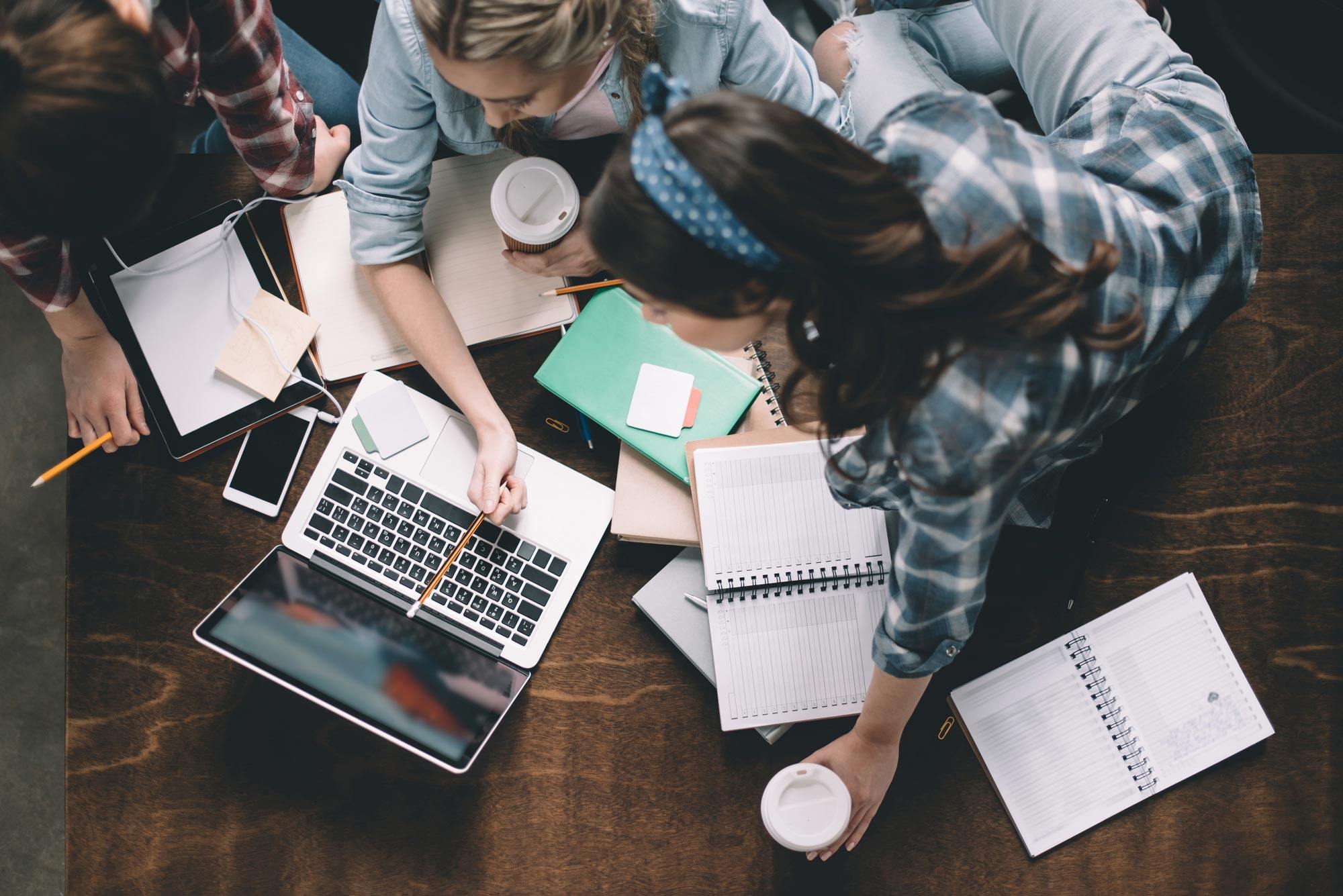 Our Standards
Always provide our writing assistance, online tutoring, and translation services on time

Maintain honest and positive relationships between clients and our staff

Offer affordable prices, but provide high-quality services

Do our best to help our clients in every way possible in regard to the services we offer
Our Staff
Our working force comprises many people from around the world that specialize in various fields. No matter whether it is writing assistance, online tutoring, or translation services, we hire certified professionals that have to pass particular tests in order to get hired.
Besides looking for competent people to work for us, we also hunt for professionals that are personable, timely, and client-friendly. In addition, we search for professionals that are passionate in his or her field, and that want to guide others with expertise.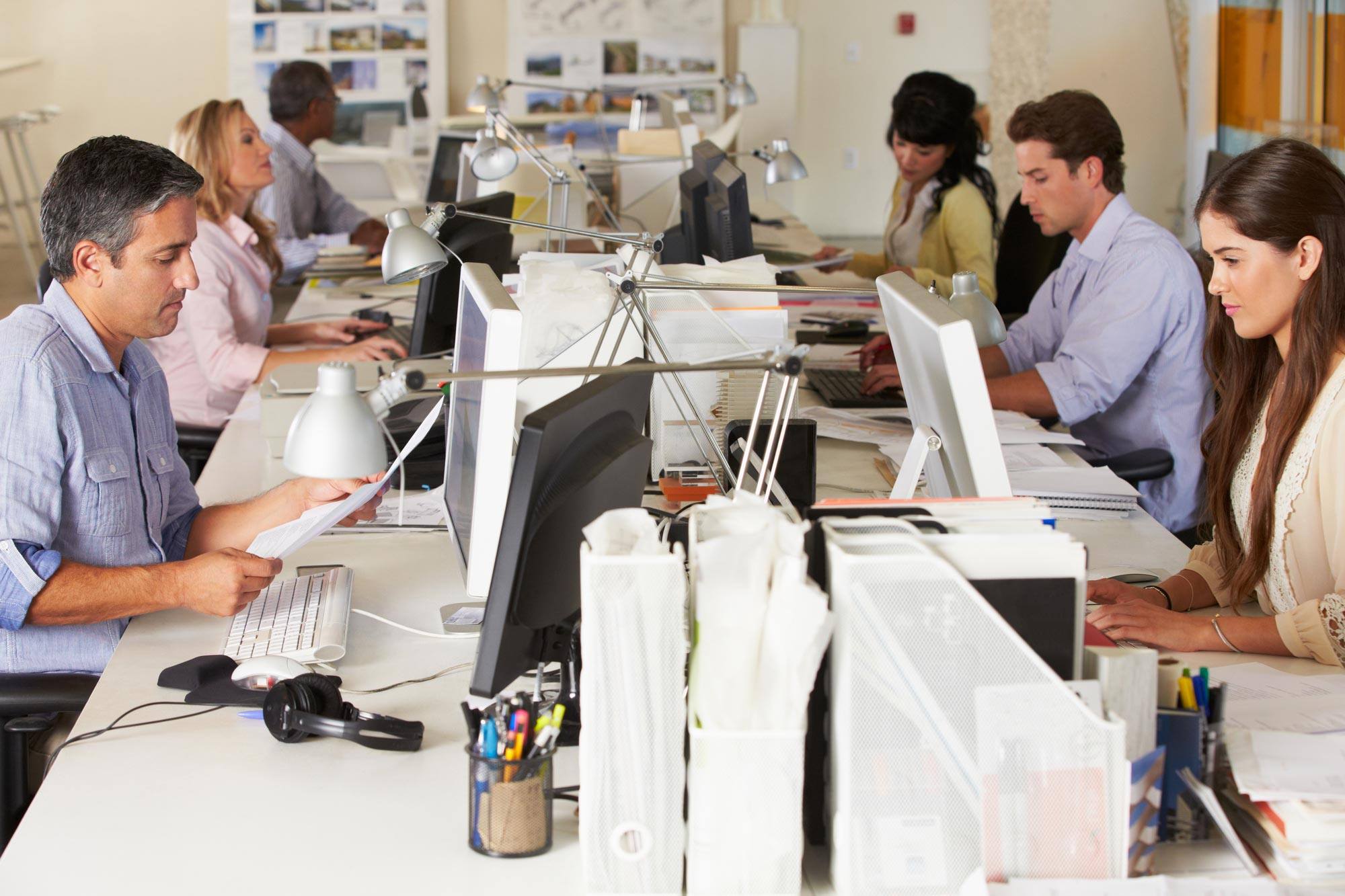 Contact Us
Ioanni Stylianou, 6
2nd Floor, Flat/Office 202
P.C. 2003, Nicosia, Cyprus
Thank you for your interest in our company!
Have any questions, concerns, or suggestions? Let us know.